The Unified Application Lifecycle Management Solution.

Everything You Need to Accelerate Innovation.
Unlock synergies across all collaborators in complex product, software and embedded system
development environments with bi-directional traceability and common processes.
Solution Highlights:
100% browser-based interface for easy access and maintenance
Exclusive "easy-as-Word" LiveDoc™ technology drives adoption
Polarion® Round-trip™ for Microsoft® Word/Excel® maintains traceability
Flexible workflows and granular Work Items streamline collaboration
Multi-directional linking and full traceability enable standards compliance
Real-time status increases transparency and release predictability
Integration of 3rd-party tools with full traceability completes the lifecycle
All-in-one solution with intuitive design reduces support burden and TCO*


*Lowest Total Cost of Ownership (TCO) in the market, per customer feedback
Learn about Real World 101 Business Best Practices in this Free Application Lifecycle Management White Paper »
Traceability for all the important artifacts in the Software Engineering process right down to the source code. Dashboards & metrics, Wiki-centric project collaboration and efficient change and release management are the key success factors to manage and keep software projects under control. Polarion offers exactly this!

Due to its openness and adaptability Polarion ALM is very flexible in terms of use cases and artifacts. A requirements engineering process far beyond software development can be supported, e.g. RE in product processes for mechatronics.
Andreas Edler

We use Polarion ALM in our product development for Requirements, Test and Release Management. The Polarion product convinced us with its outstanding flexibility to reflect our company-wide development processes.
Gunter Matella

Polarion Application Lifecycle Management covered all these needs and requirements and provided in addition a full "Mechatronic System development" process including software build and release process in one repository. The decision for Polarion brought Deutz AG forward.
Mark Zimmermann


Discover the World of Polarion Solutions
Mix and match Polarion Solutions to empower and connect all stakeholders in your development ecosystem
through access to the right level of information and functionality, unlocking tremendous team synergies.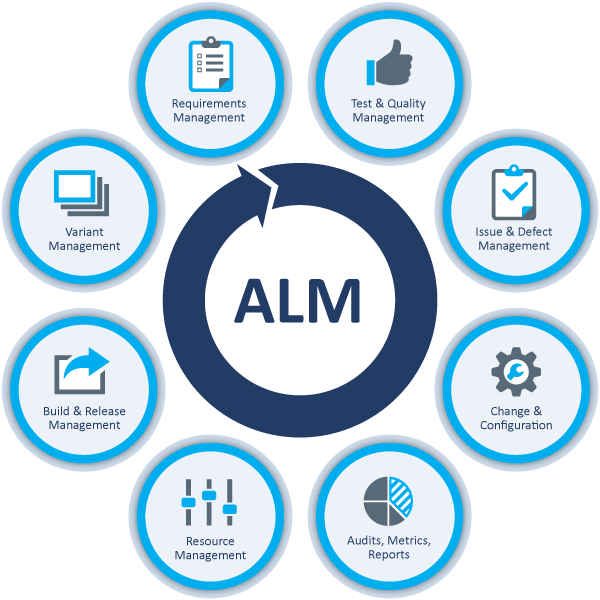 Complete Requirements
Management Solution.
Everything You Need
to Accelerate Collaboration.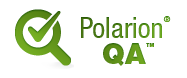 Complete Test and
Quality Management Solution
Everything You Need
to Accelerate Integrity.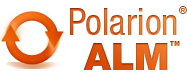 The Unified Application Lifecycle Management Solution.
Everything You Need to Accelerate Innovation.